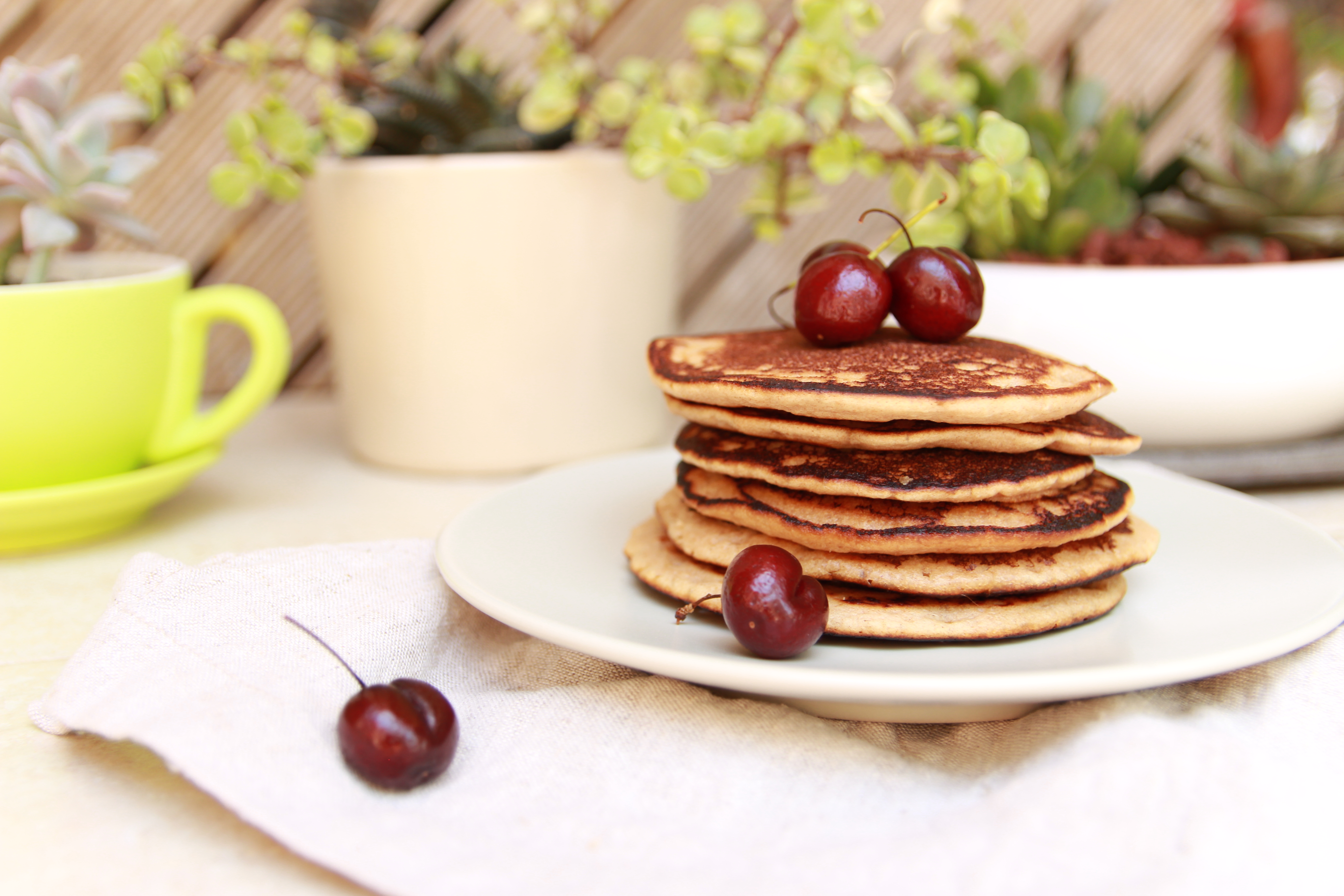 What you'll need
Makes 12 healthy vegan pancakes1/4 Cup (60 gr) of Almond Butter1 Cup (215 gr) of Coconut Milk6 Tablespoons (85 gr) of Maple Syrup1 Cup (130 gr) of Whole Spelt Flour1 Teaspoon (3 gr) of Baking PowderOlive Oil for pan
5 Ingredient Healthy Vegan Pancakes
Mix together the almond butter, coconut milk and maple syrup in a medium sized bowl. Add the spelt flour and baking powder and mix until combined.Heat a saucepan on medium heat and when the pan is nice and hot add a drizzle of olive oil. Remove excess oil with a paper towel then scoop 2 tablespoons or desired sized and wait for the bubbles pop, around a minute, until flipping the pancake over. Wait roughly half a minute then transfer onto a plate. Repeat until you have finished the entire vegan pancake batter.Serve with fresh fruit and a drizzle of maple syrup and
enjoy!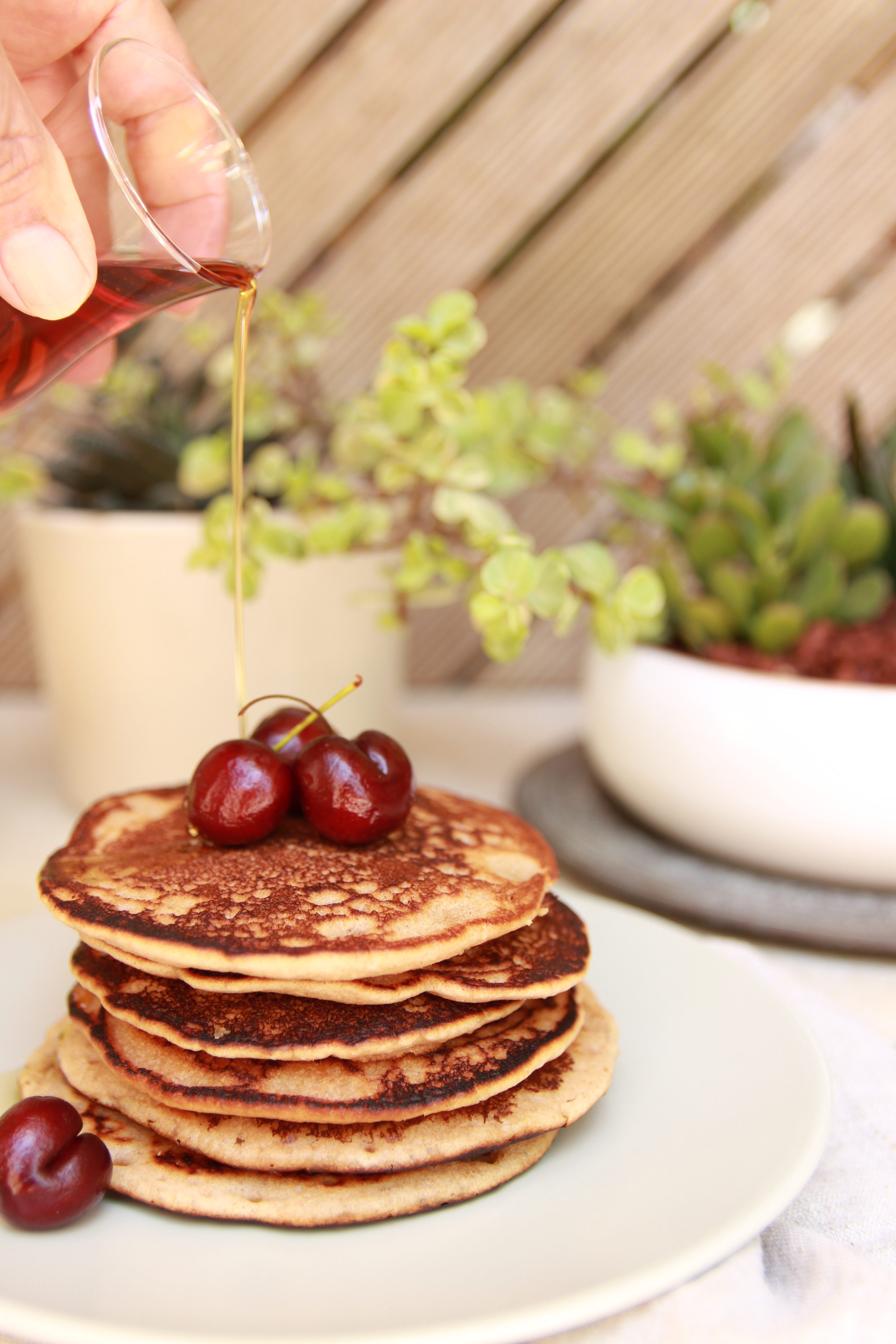 Want another delicious breakfast recipe? Try my
Vegan Banana Bread!
 It's easy to make, perfectly infused with lemon and walnuts and makes a great on the go snack.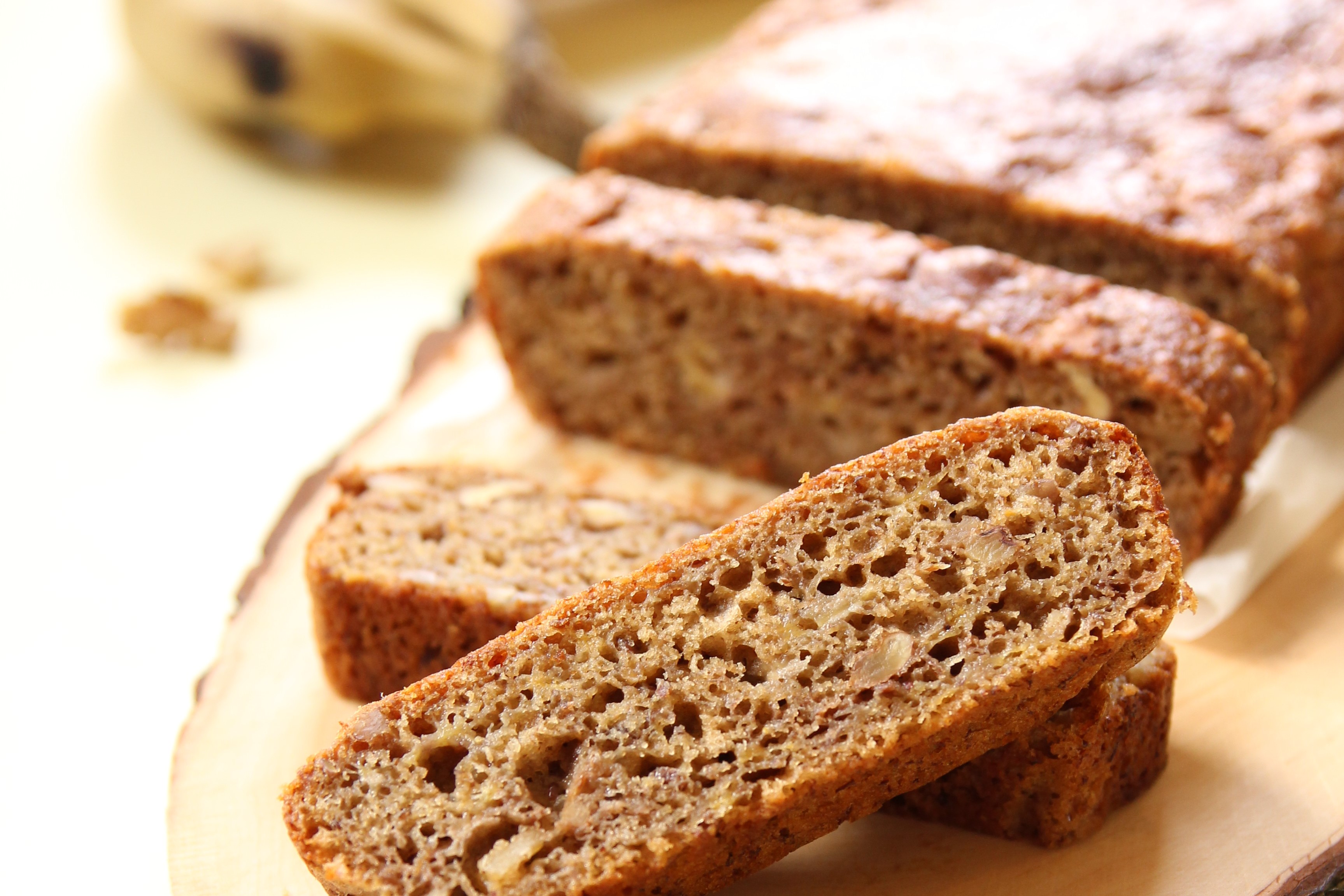 Until next time,Have A Bright Day xx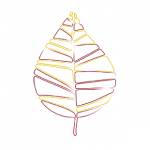 These healthy vegan pancakes are very easy to make, require only 5 ingredients and will be the only thing you'll want to have for breakfast, for the near future at least.Whether you decide to eat them with fresh fruit, a generous drizzle of maple syrup or on their own you'll thank me after you make these easy vegan pancakes.Since my Mum came to visit me from Australia, I felt that the both of us deserved to be pampered. Well for me that means pancakes drizzled with maple syrup! Who here agrees?So, I got to work and after a few surprisingly quick tries' I had a stack of not too sweet, healthy vegan pancakes that tasted heavenly. I asked my Mum to assist me while I photographed them, which she of course happily agreed to do and after a fun photography session we sat down and enjoyed these maple drizzled plant based pancakes.