earlier recipe.
 In roughly 10 minutes, my patties were ready, and I had popped them into the oven to bake. After 20 minutes they were out, cooling on my counter top and devoured almost immediately!
Baked Beetroot And Black Lentil Balls
Chickpea And Walnut Burgers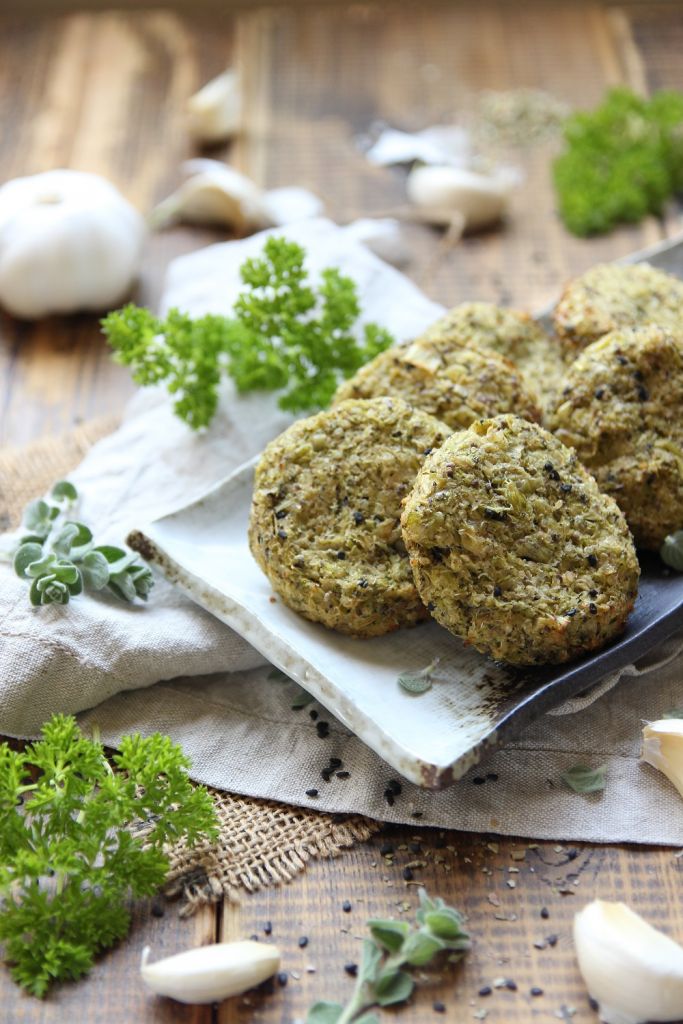 What You'll Need
Makes 6 Baked Broccoli Quinoa Patties1/2 Cup (85 gr) of Cooked Quinoa100 gr of Broccoli1 Tablespoon (10 gr) of Olive Oil1 Cup (85 gr) of Sliced Leek3 Garlic Cloves (12 gr)100 gr of Artichoke Hearts from a Jar, without the liquid2 Tablespoons (6 gr) of Nutritional YeastSea Salt and Black Pepper to taste2 Teaspoons (8 gr) of Chia Seeds1 Teaspoon (2 gr) of Black Sesame Seeds
Baked Broccoli Quinoa Patties
Preheat the oven to 338 degrees F (170 C).Cook the quinoa according to package instructions, and set aside.Place the broccoli florets into a pot, cover with water and bring to a boil, then cook for 2 minutes, rinse and set aside.Wash and finely slice the leek, peel and finely slice the garlic cloves. Next, heat a pan on medium heat, add the olive oil along with the leek and garlic and cook until the leek starts to lightly brown.Remove artichoke hearts from jar or can, wash to remove marinate, then roughly chop and add to the pan.Add the broccoli florets, and cooked quinoa, along with the nutritional yeast, sea salt and black pepper, and cook for 2 – 3 minutes. Take pan off the heat then transfer to a food processor, and blend until well combined. You may need to scrape down the sides of the food processor a couple of times.Transfer to a bowl. Add the chia seeds, and black sesame seeds. Mix, and let rest for 5 minutes. Finally, form 6 even broccoli quinoa patties and place on a baking tray lined with baking paper. Drizzle the top of each patty with a bit of olive oil and pop into the oven to bake for 20 – 30 minutes. They will be soft to the touch, which is exactly how they should be.Take out of the oven to slightly cool and enjoy!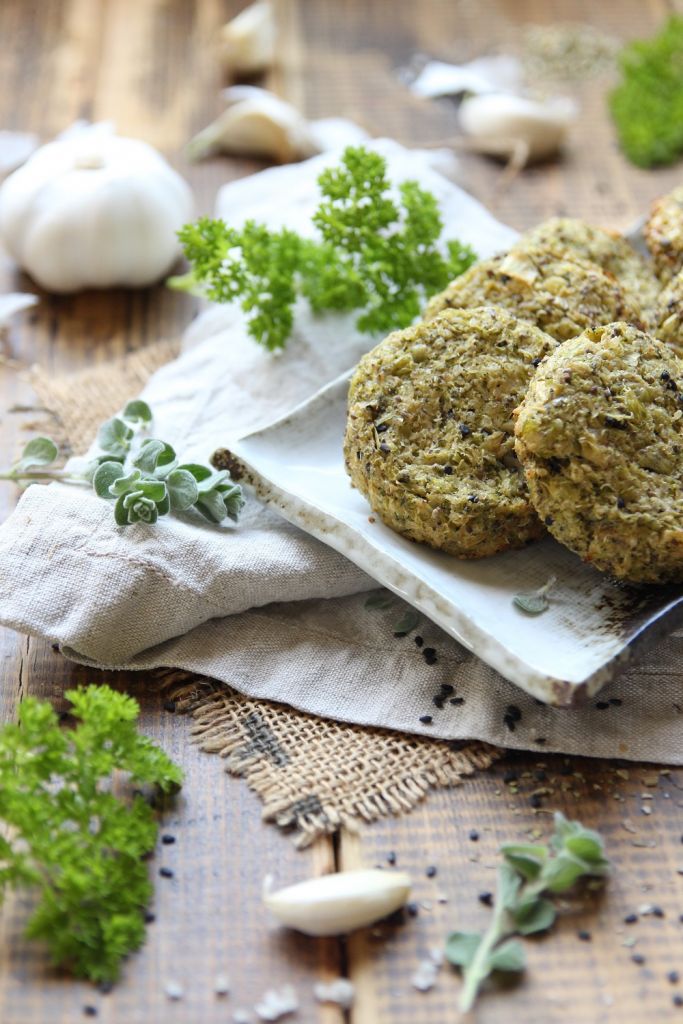 Next time try my
Baked Beetroot And Black Lentil Balls.
They're high in protein, vegan, and perfect to eat after a workout session.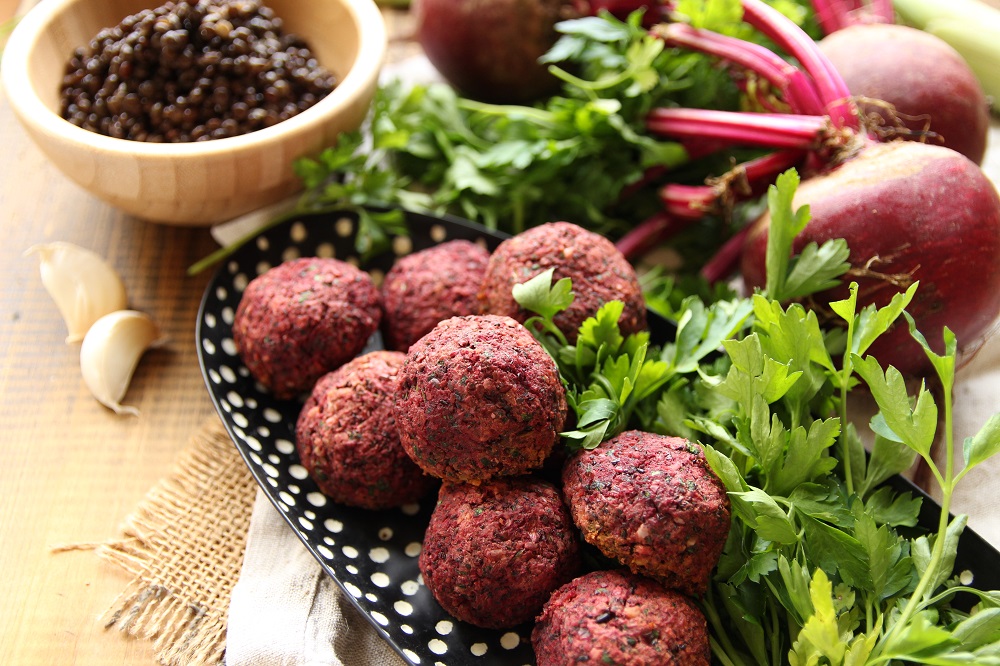 Lotsa love from ElinorLet's Brighten Up xo

I recently decided to publish a few of my go to patties for anyone who is in a rush, in need for some extra protein, or simply wants to get on board with the idea, and prepare a few different patties, to pop in your freezer and enjoy when desired. So, let me introduce you all to these baked broccoli quinoa patties!They're vegan, gluten free, packed with nutritious and filling ingredients, high in protein, and rich in iron. These are the latest hit in my home, and have already saved me on several occasions.Let me break it down to you, and share how I see it. They taste incredible, are perfect to enjoy after a workout session, and great for all the busy bees, including myself, who don't always have the time to start cooking from scratch. So, really what's not to love, right?These vegan broccoli cakes take roughly 10 minutes to prepare, and are filled with nothing but plant based goodness! Plus they're baked, so naturally that means less oil, and trust me, you don't need it either.So the other week, while I was in my kitchen, I decided to create a patty that I could easily freeze, and enjoy after my workout sessions.  I took out all the ingredients I wanted to add to the patties, to make them as nutritious as possible. This included chia seeds, black sesame seeds, nutritional yeast, broccoli and quinoa.From here it was easy really, I added artichoke hearts after remembering how well they complimented an