Milkshakes are a classic dessert that has been enjoyed for decades. They are typically made with milk and ice cream, but traditional milkshakes are off-limits for those who follow a vegan lifestyle. However, that doesn't mean vegans must miss out on the delicious treat. With a few simple substitutions, making a creamy and delicious vegan milkshake that is just as satisfying as the original is easy. So, let's make a creamy vegan milkshake using only plant-based ingredients.
Benefits of Vegan Milkshakes
Plant-based milk is lower in saturated fat than cow's milk, making vegan milkshakes a healthier alternative.
Vegan milkshakes are also a good source of protein and other nutrients, thanks to ingredients like silken tofu.
Vegan milkshakes are free from cholesterol, hormones, and antibiotics commonly found in cow's milk.
Vegan milkshakes are also more environmentally friendly than traditional milkshakes.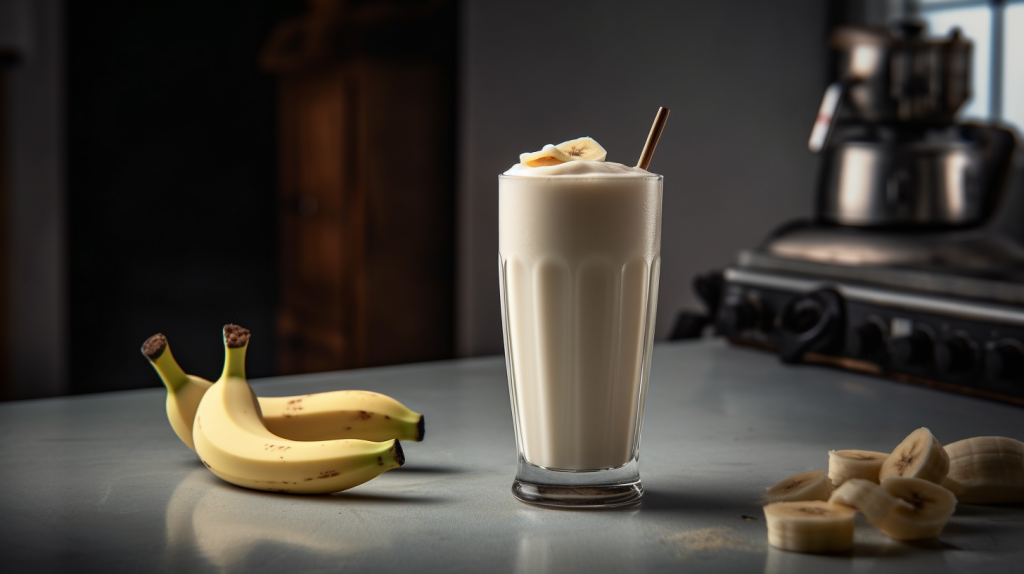 What You'll Need
1 banana
1 cup almond milk (or any plant-based milk)
1/2 cup silken tofu
2 tablespoons maple syrup (or any sweetener of your choice)
1 teaspoon vanilla extract
1/2 cup ice
Optional: chocolate or strawberry syrup, whipped cream, or toppings of your choice
Instructions
Start by peeling and slicing the banana. Place the slices in a plastic bag and freeze for at least 2 hours.
Combine the frozen banana slices, almond milk, silken tofu, maple syrup, vanilla extract, and ice in a blender. Blend until smooth and creamy.
If desired, add chocolate or strawberry syrup for additional flavor.
Pour the milkshake into a glass and top it with whipped cream or other toppings of your choice.
Serve and enjoy your delicious and creamy vegan milkshake!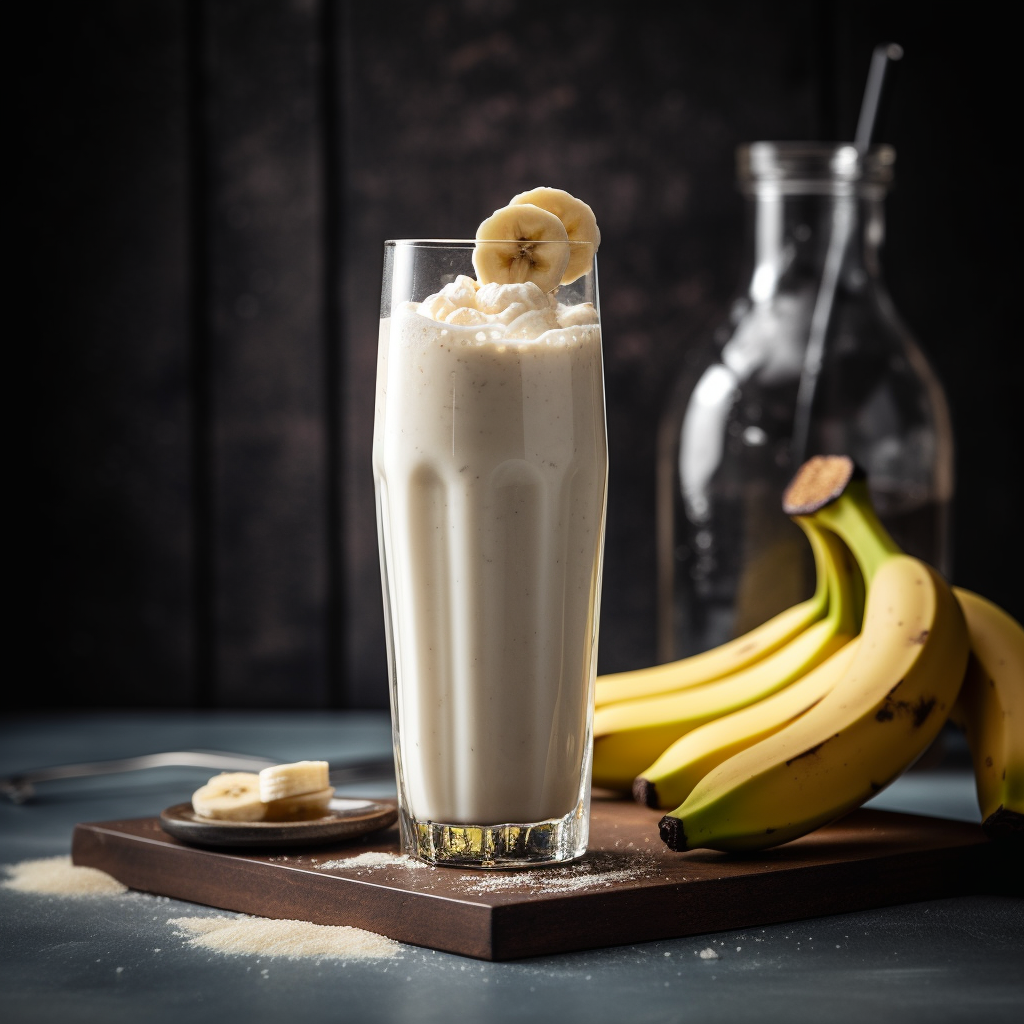 Now you can see that a vegan lifestyle doesn't mean giving up on delicious treats like milkshakes. With a little creativity and the right ingredients, it's easy to make a creamy and delicious vegan milkshake that is as satisfying as the original. This recipe is quick and easy to make, and the variations allow you to customize it to your taste. Not only are these vegan milkshakes delicious, but they are also a healthier and environmentally friendly option. So, next time you're craving a milkshake, try this vegan version. You'll be pleasantly surprised at how delicious it is! 🙂